Description
Have you asked yourself?
What do I really want to do with my work and life?
What makes me really happy?
What do I have to offer?
Have you found the answers?
If you want to dive deeper into the spark of your life and work purpose, this workshop is definitely for you.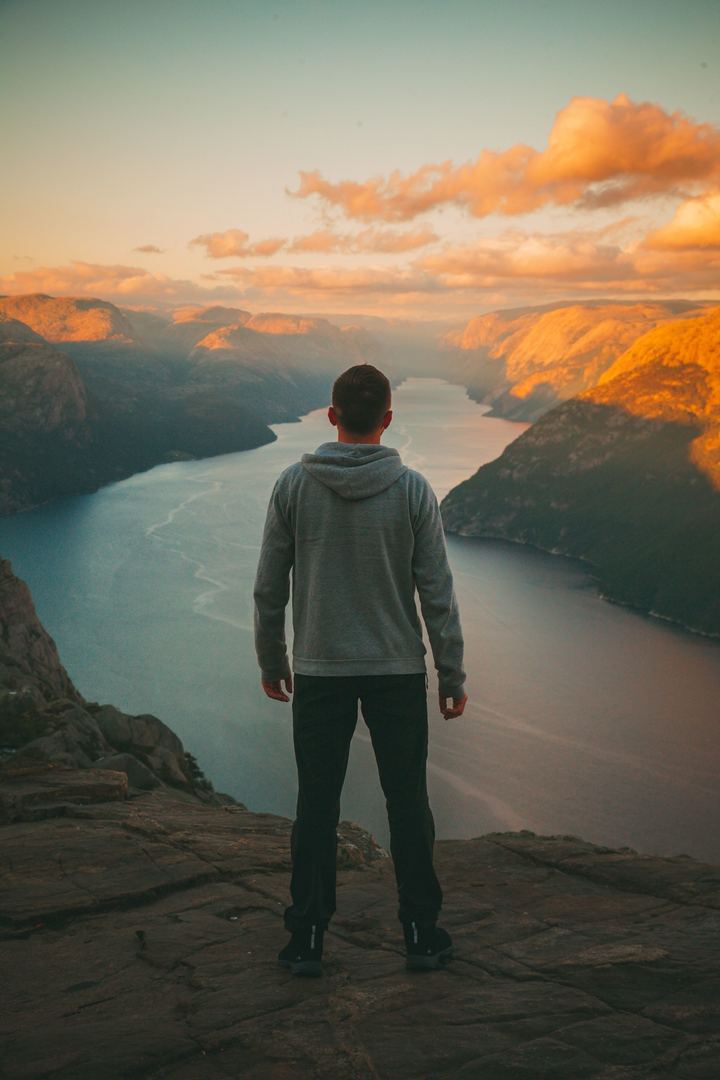 The purpose is the sacred spark within us, it is the Truth we feel in ourselves, sometimes wordless. Your purpose doesn't need to be anything externally grandiose. It could be. But it also could be as simple as fully embodying yourself and your life experience.
Tapping into the power of our purpose can be challenging. There are many reasons to hold back, paralyzed by fear, finding all kinds of excuses to not dive into the purposeful place and wisdom within, and express it to the world.
Why the body?
Every idea, thought or dream, no matter how amazing it can be, must be embodied to become a concrete reality. All our actions happen through the body. When our dreams and plans are energized and embodied, we gain confidence and strength to make them happen.
Fernando and Nynke, both Core Energetic facilitators, offer an unique approach to the topic. They use techniques and practices that open up various levels of the human experience (body, mind and soul) so your purpose become a meaningful, down-to-earth and heart-felt experience.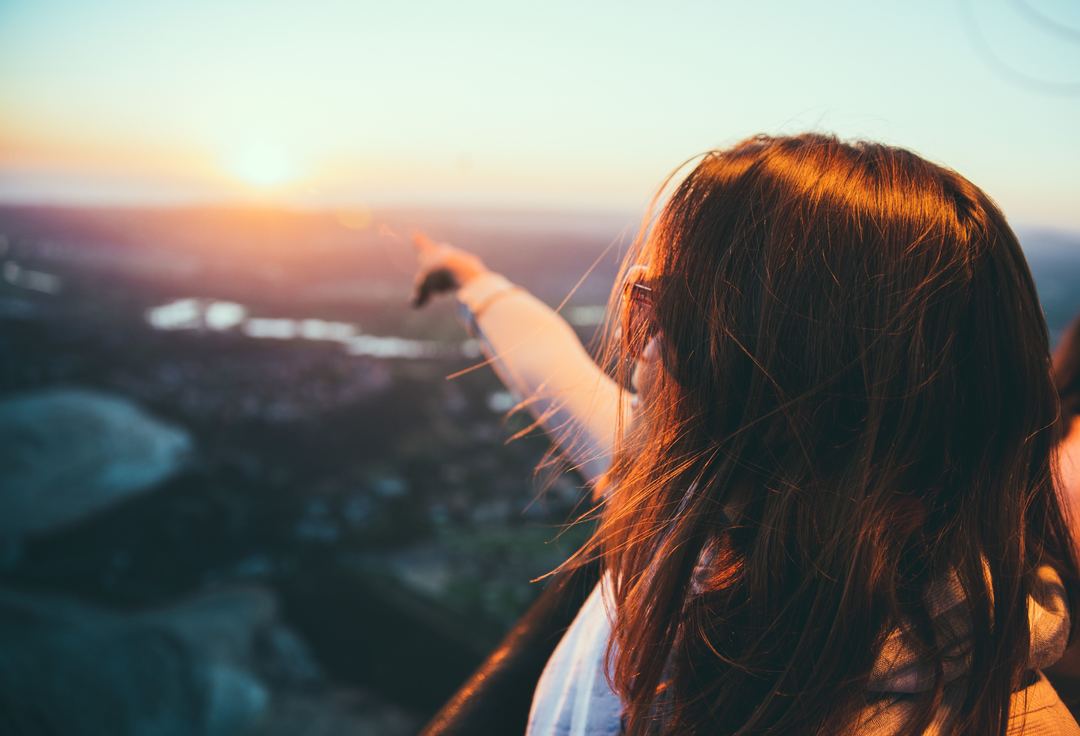 In this two-day-workshop you are going to:
Move and expand the energy in your body, mind and soul.

Connect deeper and more fully with yourself.

Discover what holds you back.

Establish goals that are aligned with your path and purpose.

Design your future life plan and decide which risks you want to take.

Create your work and life in your own unique way.

At the end you will have more clarity of the concrete steps you can take to live the life you want and deserve, and you will experience more freedom in your body.
The workshop will be led in English, and in Dutch when asked for.
The approaches and tools that support this work: Core Energetics, Ikigai, Movement, Breathing, Meditation and Visualisation.
Core Energetics is a marriage of body psychotherapy and spiritual development. The work brings consciousness to how we block our energy. The process employs breathing techniques, physical movement and inter-personal relationship to create self-awareness, heal old wounds and radically increase your potential to enjoy life. It is dynamic, playful, creative, confronting and supports you in becoming fully and intensely who you truly are.
Ikigai (生き甲斐) is a Japanese concept that loosely translates to "a reason for being". Some may call this their life's mission, their reason for getting out of bed in the morning, or Raison d'être. In short, ikigai is the answer to those three questions that seem to plague most people throughout life: What should I do with my life? What would make me happier? Isn't there more to life than this?
For whom?
This workshop is for everyone who wants to align themselves with their true potential in work and in life.
Prices and registration
(Excl. food, lodging and BTW)
SUPER early-bird: 250€ (ends on 1st May)
Early-bird: 300€ (ends on August 24th )
Regular price: 380€
- Pay with credit card, iDeal, Sepa using the registration form below*.

- Or pay with direct bank transfer** - click here to contact us for bank details.
150€ deposit to secure your reservation. The balance is due on August 7th.

Refunds and cancelations
Full registration is 70% refundable up until the 1st of September.
Deposit is 50% refundable up until the 1st of September.

*Booking fee (4%+0,99€) charged by the payment processing system.
** no booking fee, just BTW.