How to run Lean Design Sprints? An effective approach under 3 days
In this webinar, we'll analyse the current Design Sprint approaches and present a new proven method: the Lean Design Sprint.
About this Event
What if neither running a design sprint following Google Venture's classic 5-day format nor its distilled 2.0 or 3.0 variations is an option because the participants don't have the time to attend, it is too costly or you don't have the know-how?
Then it is time to hack by:
1. Compromising on some of the techniques used in the classic approaches,
2. Applying designerly ways of working to break with conventional meetings, and
3. Experimenting with raising the level of creative competency in your organisation.
In other words, applying a "Lean Design Sprint".
In this free webinar, we will present an effective, flexible and proven method. The Lean Design Sprint has been applied to design and validate ideas in less than 3 days.
About the Speaker: Stefan Sohnchen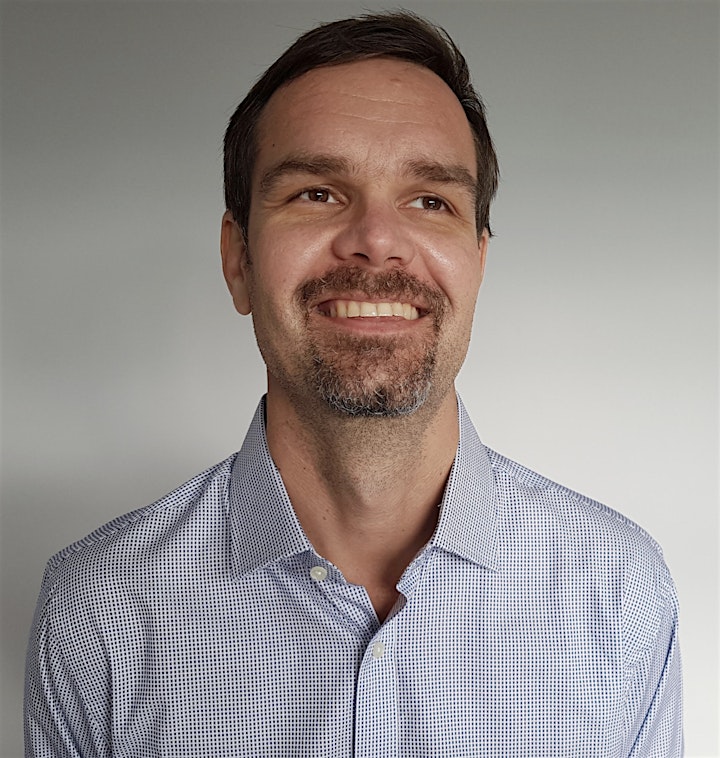 As an anthropologist by trade, holding a PhD from the University of London, I am working with technologists and business people alike by providing a significant contribution as a compassionate coach and emphatic facilitator.
Following a successful career in the publishing industry in Berlin, I subsequently worked as an analyst in the IT industry in London. During this time I worked in the financial services, retail, and tourism on-line industries. After moving to New Zealand, I continued my career as a Business Analyst, Agile Coach and Innovation Champion.
As a Business Agility Coach, I'm currently based in Abu Dhabi establishing and improving lean and agile ways of working. I am working hands-on with technical and non-technical teams on enhancing agile delivery, creative intelligence and innovation capabilities.