Description
Knowledge accumulation, recording and reuse are the vectors of culture, the striking characteristic and differential of the human species, in addition to their biological characteristics. Today's society is identified, both in academy and in the imagination of the ordinary citizen, as the knowledge society, because of the central role knowledge plays as a catalyst of the production system, generating wealth and promoting citizenship and welfare in society. Wikipedia is the modern version of the Enlightenment ideal of reason, of education and knowledge as mechanisms to achieve a fairer society. The contemporary heir of the "encyclopedia"'s ideals of Diderot and d'Alembert, it is an unprecedented experience, of generation, organization, evaluation, promotion, dissemination and sharing of knowledge openly and for a community wide, disseminated in many countries and in hundreds of languages population.
The goals of the I International Wikipedia Scientific Conference and II Brazilian Wikipedia Scientific Conference are to approximate the Brazilian academic Wikipedia community and the international one, promoting Wikipedia use as a reliable source of knowledge, an educational tool and the object of scholarly research, increase the presence of content in Portuguese in wiki-related scientific events and encourage the exchange of ideas and experience about it in the international academic community.
Keynote speakers: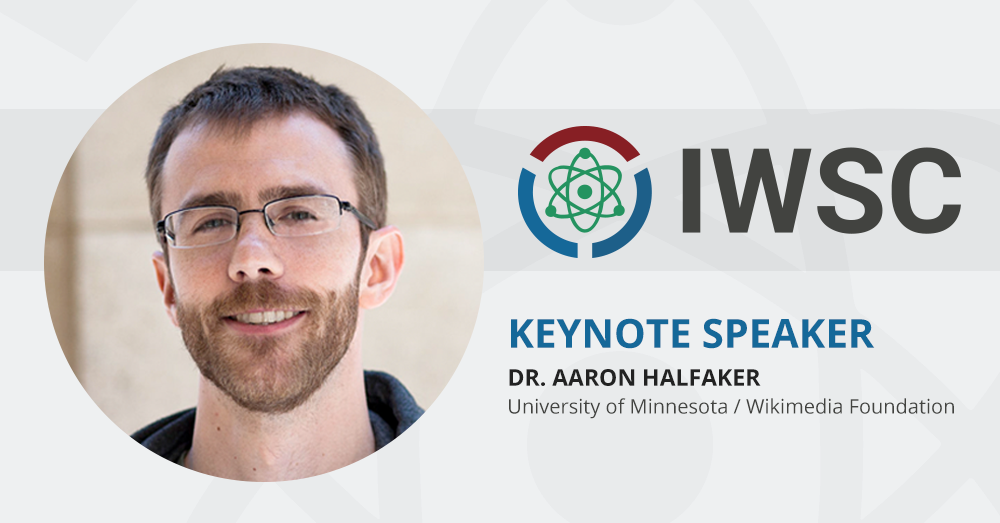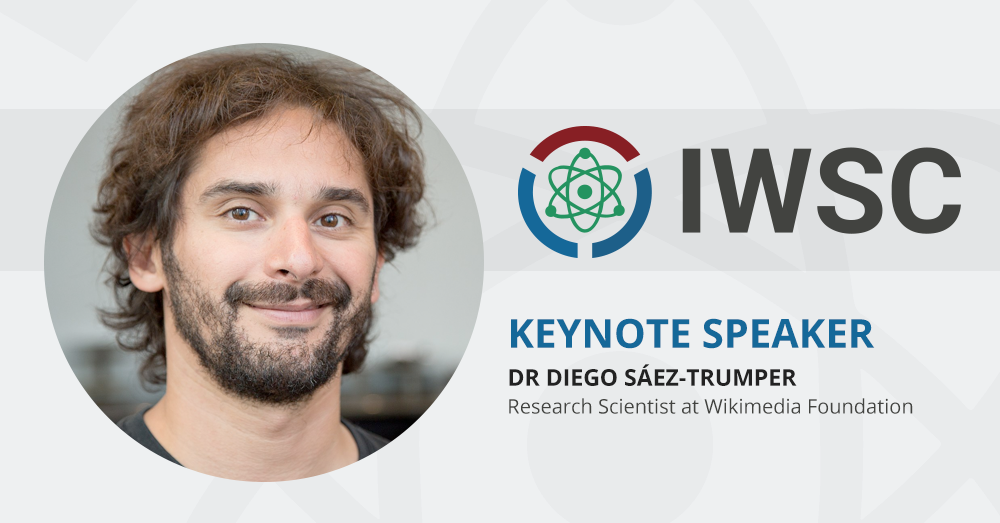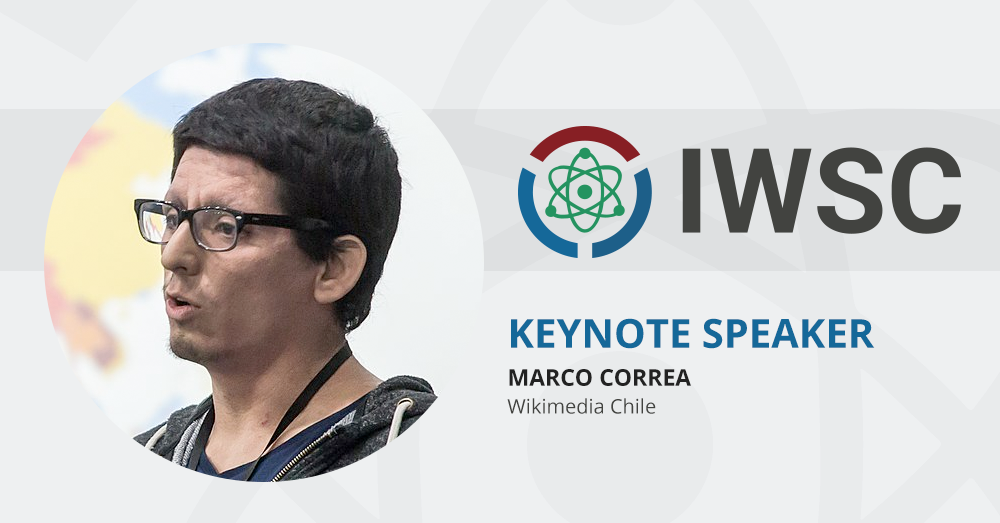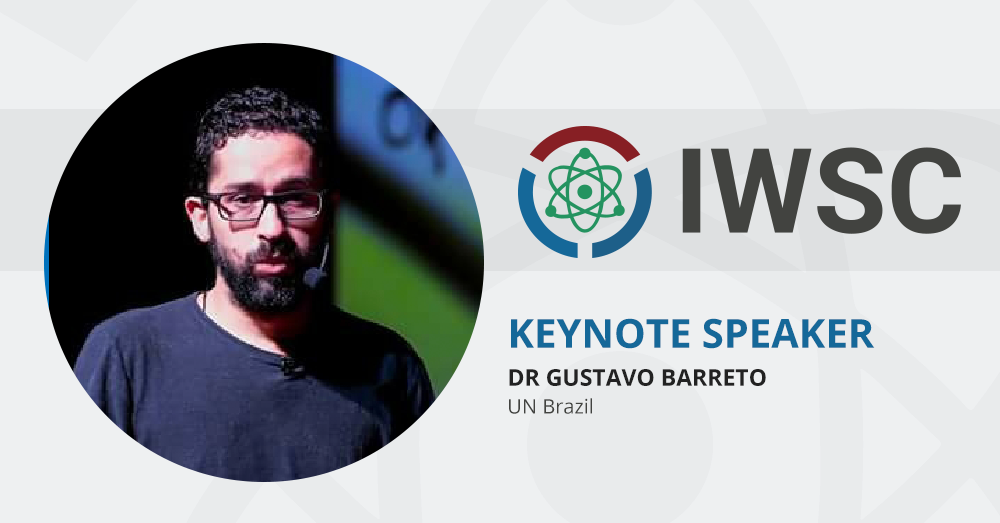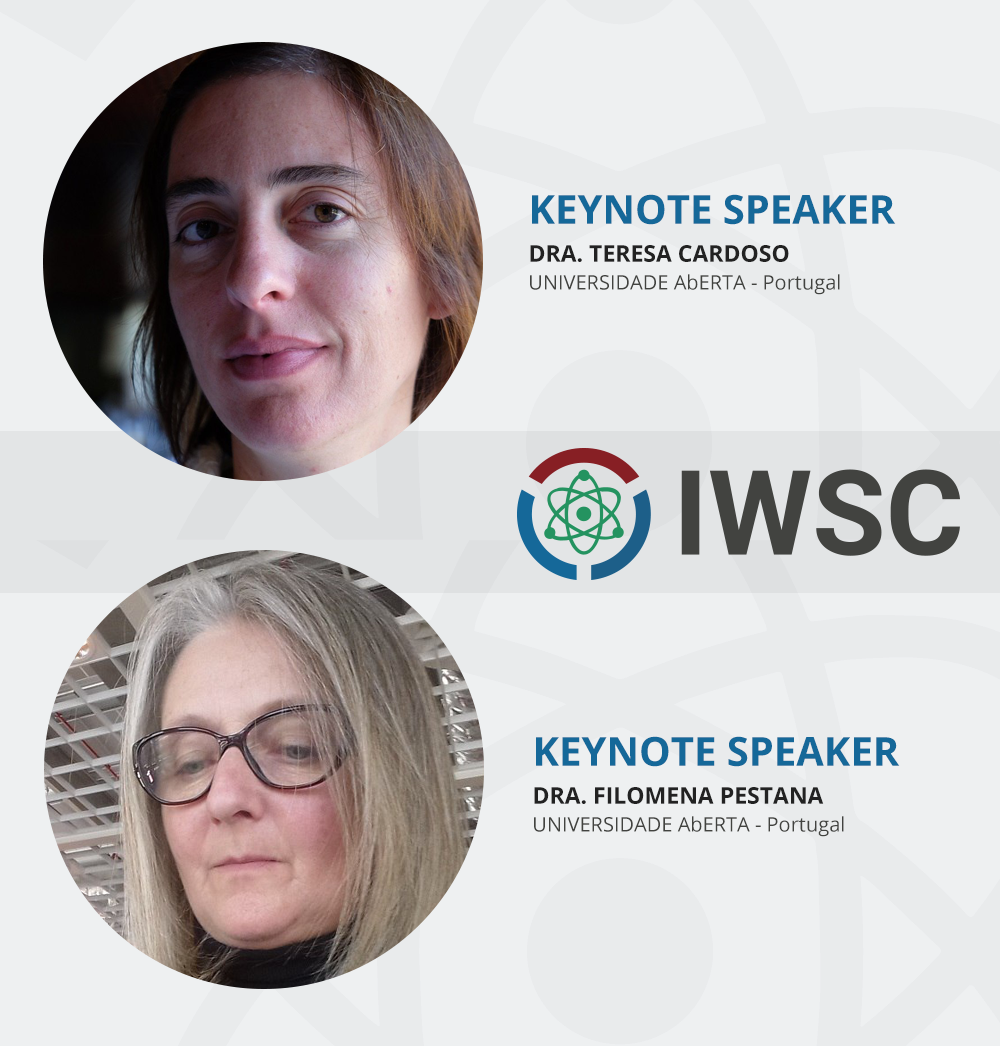 The I IWSC and II CCBWIKI accepted papers that have Wikipedia as topic, source or mean of dissemination of scientific knowledge or teaching tool. The texts wil be published in English, Spanish or Portuguese and were evaluated by members of the Scientific Committee.
Thematic areas (papers presentation):
T1- Wiki culture;
T2- Knowledge organization in Wikipedia;
T3- Editors engagement on Wikipedia;
T4- Science and collaboration on Wikipedia;
T5- Educational projects on Wikipedia;
T6- Wikipedia and dissemination of collections of archives, libraries and museums.
T7- Post-truth and fake news – the role of Wikipedia
Posters may be presented (up to 3 pages, including references) or articles (from 8 to 10 pages, including references).
TARGET AUDIENCE
Teachers, researchers, undergraduate and graduate students, as well as others interested in areas of knowledge that produce theoretical-practical reflections on issues related to the universe of Wikipedia and / or the wiki culture.
GOALS
Recognize Wikipedia as an object of research and development of theoretical-practical applications. Disseminate other Wikimedia projects in the Brazilian academic community. Promote the meeting between researchers, students and professionals working with production and diffusion of free knowledge based on Wikimedia projects. Establish collaborative networks; local, regional, national or even international working groups focused on the production of free knowledge.
FRIENDLY SPACE POLICY

As a group affiliated to the Wikimedia Foundation we follow and recommend the friendly space policy
OFFICIAL SITE
PAPERS SUBMISSION
ORGANIZATION
SPONSORSHIP
SUPPORT