About this event
Iguassu Falls is located in the south part of Brazil, border with Argentina, is considered one of the most amazing places in the planet!
Our Official local tour guide Lilian Sierich will be presenting to you this Wonder of Nature in a Live Stream Tour, she will be talking about, fauna, flora, the geologic formation and also about the Love Story behind the formation of the Falls.
If we have a good weather will be possible to see amazing rainbows, she will show to us a magic place in there. Also if we are lucky will be possible to see wild animals and amazing butterflies.
Invite your friends, to be part of this tour with you, also if you have kids, they will really enjoy the moment, specially the ones who loves to search places in maps!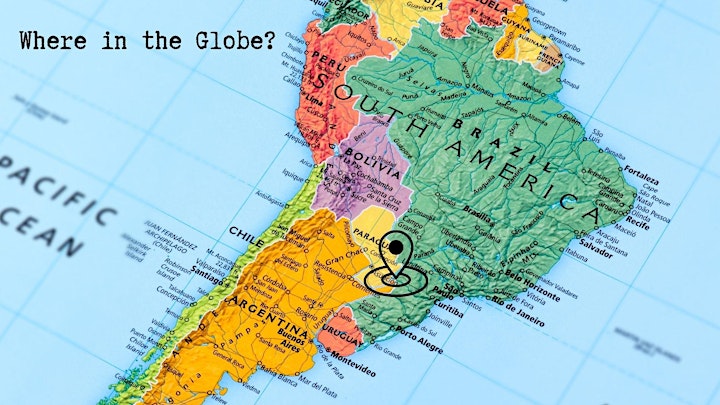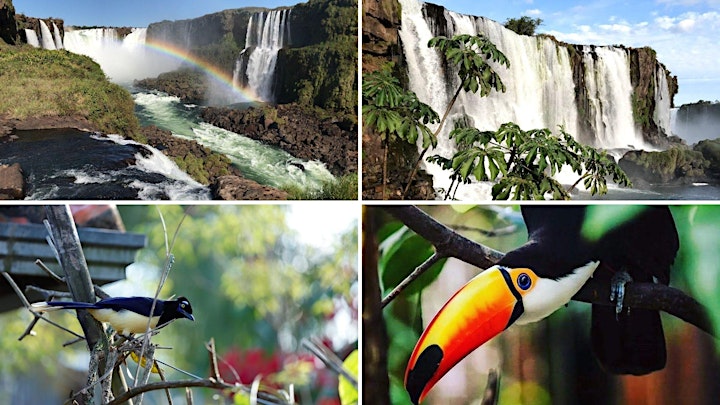 Organizer of Iguassu Falls - Live Stream - Brazil Grand Tour
We are group of independent tour guides in different parts of Brazil, (Rio de Janeiro, Salvador - Bahia, Recife - Pernambuco and Iguassu - Paraná).
We offer different Virtual Experiences and Tours for prived groups, companies, universities, highschools providing local brazilian feeling.
Our mission is to andvertise and provide important, relevant and unique information about Brazil.