Description
The first Award for Latin American companies that want to expand in the UK and Europe will occur, this year, inside the Global Ecossystem Summit during the London Tech Week.
If you want to attend the GES please click in the image below and you will acceed the full tickets.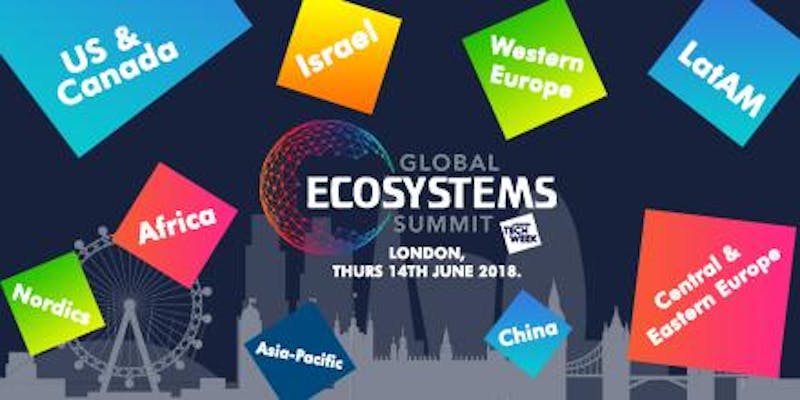 If you want to take part in the LatAm Edge Award ceremony of pitching and party please click in tickets in the right side of this page.
This is the opportunity for truly effective networking with the CEO's, Founders, Startups, Investors and Media in the region and abroad.
AGENDA
7:15:
TLA Latam panel
Session speakers: Simon Tobelem (CEO & Founding Partner, Arie Capital), Eze Vidra (General Partner, Remagine Ventures), Simon Davies (Director and MD at EBANX) , Alejandro Nieto (Senior Vice President of Global Sales, IIOT), Juan Ignacio Savino (Partner at Altment Capital Partners)

7:30 LatAm Edge Awards presented by LatAmTech UK
List of finalists that are going to present:
BIOMITECH - Mexico

DDH - BraziL
https://www.dentrodahistoria.com.br

T4S - Brazil

TRIMAKER - Argentina

V2COM - Brasil

8:00 ANNOUNCEMENT OF THE WINNER!