About this Event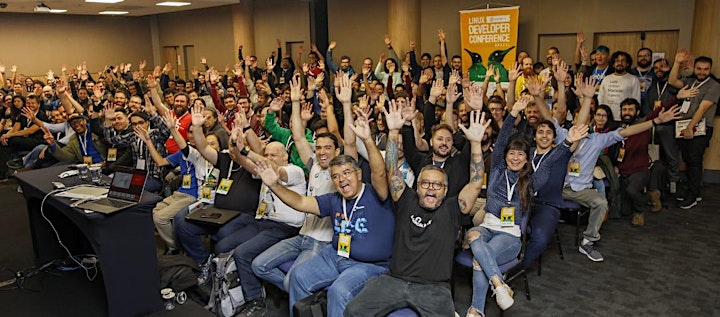 We are proud to announce the third edition of Linux Developer Conference Brazil. linuxdev-br is a conference born to be a meeting point for communities developing Free and Open Source Software (FOSS) projects that constitute the Core of modern Linux systems, be it in smartphones, tablets, TVs, cars or in the Cloud. A space to connect developers, enthusiasts and companies and to foster both the development of the communities and the Brazilian FOSS market. Check the website for more information and travel guidance.
This year, we will have an additional day of activities, on July 16th, where we will meet at the University of São Paulo (USP), for workshops and hands-on hacking. On July 17th and 18th, we will meet at the main venue, Centro de Convenções Rebouças for the keynotes, talks and more.
For the first day of the event, we have limited seats, so we will ask the attendees if they wish to join any of the workshops (once we release the workshop topics). We will do our best to accommodate everyone that is interested.