Location
AccorHotels Arena
8 Boulevard de Bercy, 75012
Bercy
Paris
France
Description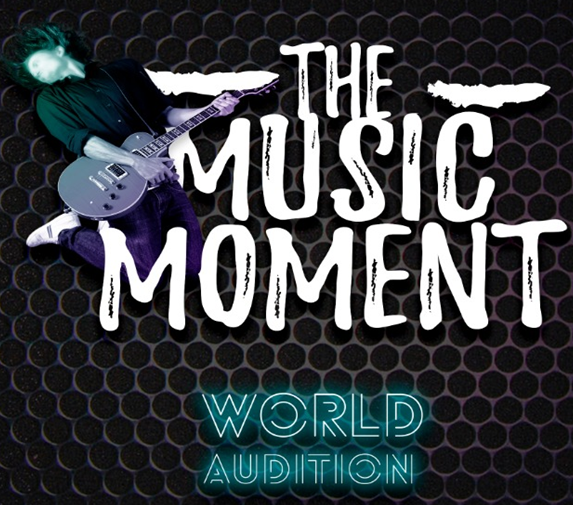 REGISTRATION
REGULATION
WHAT IS "THE MUSIC MOMENT"?
THE MUSIC MOMENT It is a competitive event for discovering new bands and stars of the male or female of copyright contemporary music of all genres and styles that have proven high professional performance. THE MUSIC MOMENT search can identify something unique and in auditions uniquethat allows to discover a new music star. The producer wants to give preference to new artists who have not been discovered by the great world-known labels, making this detail one of the main pillars of the auditions. The winners and other classified compete for cash prizes, will sign a contract with the Brazilian producer, the new star will receive publicity and mass visibility, can take part in shows, concerts or music festivals in Latin America.
PARTICIPANTS OF INTERNATIONAL AUDITIONS.
May participate in the international auditions all 21 EU countries, plus the United States, Canada, Australia, Japan, South Korea, listed below:
Austria
Italy
Belgium
Bulgaria
Luxembourg
Denmark
Spain
Portugal
Netherlands
United Kingdom
Czech Republic
France
Greece
Sweden
Switzerland
Denmark
Germany.