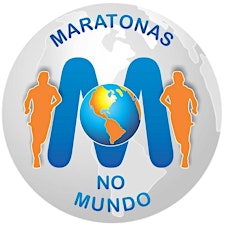 Maratonas no Mundo - Sport Tourism
We are a group fascinated by sports and travel, from this union the Maratonas no Mundo | Turismo Esportivo was born, where the main focus is to combine the pleasure of traveling with sports, such as a marathon, a tennis tournament, skiing in the snow, among others.
Regardless of your destination or sport, we organize in details your entire individual or group trip, from registrations, hotel reservations, transfers (airport / hotel / race), city tour plus all support for athletes and partners during the trip.
The Maratonas no Mundo Group has been in market since 2008, and

 in this period have been successfully organized its travel packages for more than 150 national and international events, thus accrediting official agents in various events of the world circuit.
The Maratonas do Mundo | Turismo Esportivo 

takes care of all the details, transmitting security and credibility from your departure until your return.
Join us, and do it with us!
Aterro do Flamengo • RIO DE JANEIRO, RJ
US$35 - US$619