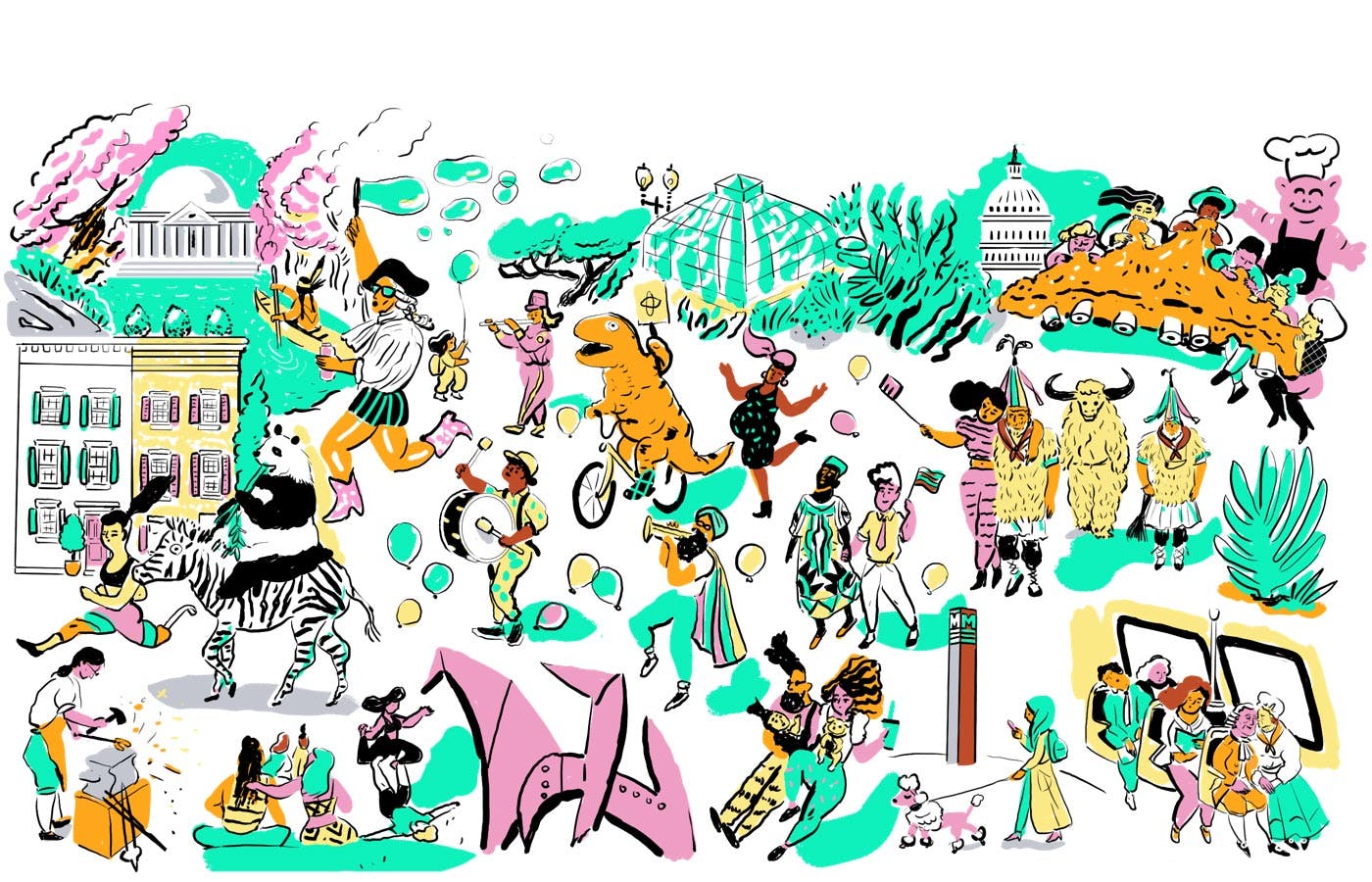 O que fazer em
Washington
Washington D.C. conta com marcos históricos e eventos incríveis. Se gosta de arte e esculturas, visite o Hirshhorn Museum. Visite a cidade durante a primavera para o National Cherry Blossom Festival. Passeie pelo CityCenter para fazer compras e comer. Se estiver a fim de um programa mais requintado, desfrute de uma refeição em Barracks Row.
Discover more of Washington, DC and spend the summer checking off your bucket list with these entertaining activities!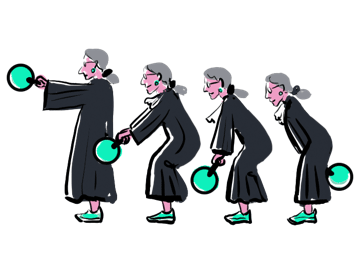 Eventos populares: Washington
Sáb, Jul 28, 1:00pm
Casolare Ristorante + Bar, Washington, DC
Gratuito
Qui, Ago 2, 7:00pm
U.S. National Arboretum, Washington, DC
Sex, Ago 10, 7:00pm
DC Arts Center (DCAC), Washington, DC
Qui, Ago 23, 10:00am
Renaissance Hotel, Washington D.C, DC
Gratuito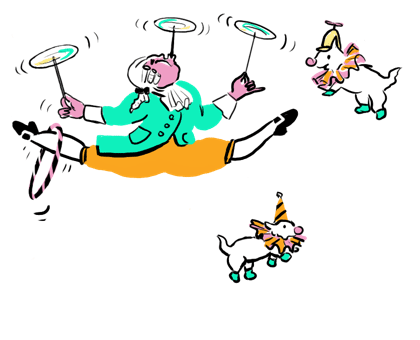 Dom, Jul 22, 10:00pm
Power Nightclub, Washington, DC
Gratuito
Dom, Jul 22, 1:00pm
Arizona State University Barrett and O'Connor Center, Washington, DC
Gratuito
Dom, Jul 22, 3:00pm
Decades DC, Washington, DC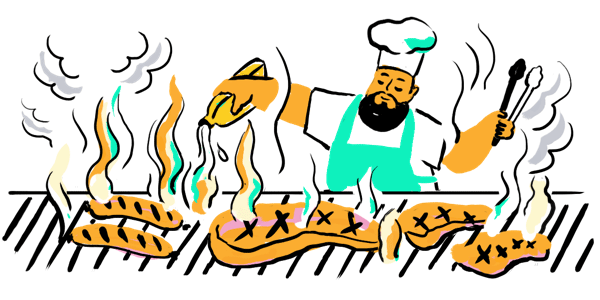 Artigos mais recentes
From puppy yoga to yappy hours, these dog-themed summer events will have you howling.
Brittany Kerfoot

• 28 Jun
Find out what's happening this Fourth of July in DC, and where to go to step up the celebration!
Brittany Kerfoot

• 25 Jun
Qui, Jul 19, 10:00pm
stadiumclub, Washington, DC
Gratuito
Sáb, Jul 28, 10:00pm
SAX Restaurant and Lounge, Washington, DC
Gratuito
Sáb, Ago 18, 5:00pm
The Howard Theatre, Washington, DC
Gratuito
Sex, Jul 27, 10:00pm
Policy Restaurant & Lounge, Washington, DC
Gratuito

Eventos Artes Dramáticas e Visuais
Ver mais
Qui, Jul 26, 6:00pm
Art Museum of the Americas, Organization of American States, Washington, DC
Sáb, Jul 28, 8:00pm
White Cloud Gallery, Washington, DC
Gratuito
Sáb, Jul 28, 4:00pm
Middle East Books and More, Washington, DC
Sáb, Ago 18, 2:00pm
University of the District of Columbia Theatre of the Arts, WASHINGTON, DC
Qui, Out 11, 6:15pm
Walter E. Washington Convention Center, Washington, DC
Gratuito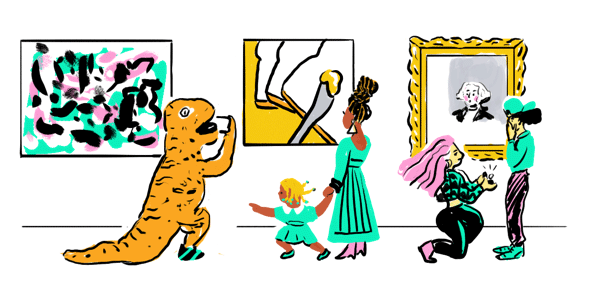 Dom, Jul 22, 2:00pm
Capitol Hill Montessori School @ Logan, Washington, DC
Gratuito
Ter, Jul 24, 7:00pm
Embassy of France in the United States, Washington, DC
Gratuito
Ter, Ago 21, 9:00am
Cloyd Heck Marvin Center, Washington, DC
Gratuito
Sáb, Set 8, 12:00pm
The National Mall, Washington, D.C
Gratuito
Qui, Out 25, 6:00pm
Ronald Reagan Building and International Trade Center, Washington, DC
Gratuito
Dom, Jul 22, 2:00pm
Capitol Hill Montessori School @ Logan, Washington, DC
Gratuito
Ter, Jul 24, 7:00pm
Embassy of France in the United States, Washington, DC
Gratuito
Ter, Ago 21, 9:00am
Cloyd Heck Marvin Center, Washington, DC
Gratuito
Sáb, Set 8, 12:00pm
The National Mall, Washington, D.C
Gratuito
Qui, Out 25, 6:00pm
Ronald Reagan Building and International Trade Center, Washington, DC
Gratuito