Our favorite collections
Browse through some of the best collections in Washington hand picked by people who know the city best.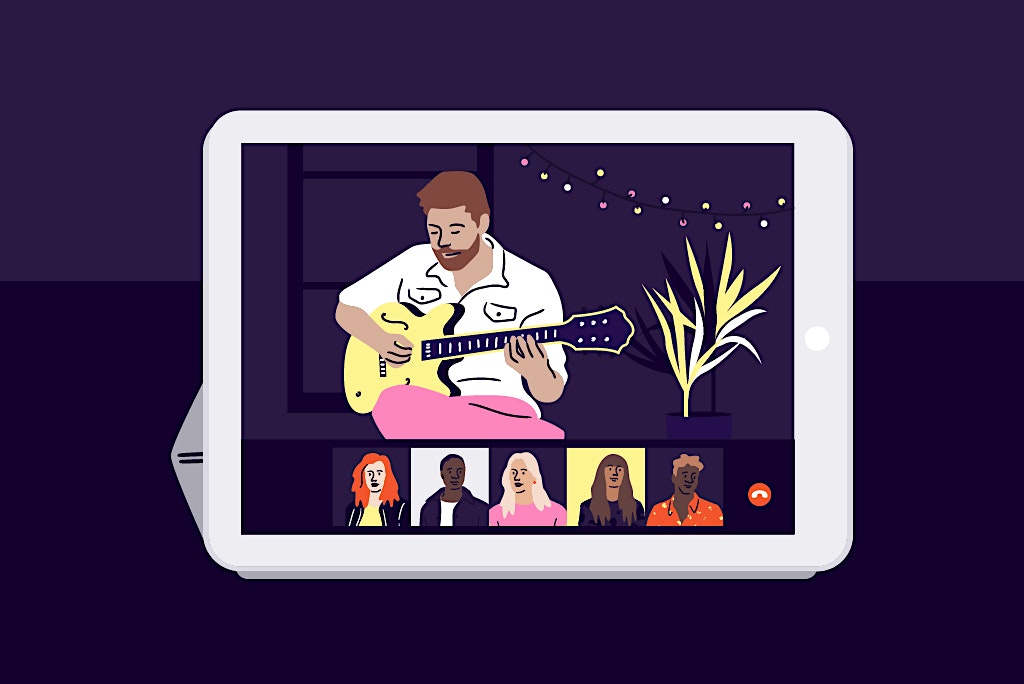 The Best Online Music Events to Keep You Dancing at Home
In times like these, many of us rely on music for therapy, inspiration, and to escape reality. Physical concerts may be on hold, but that's not stopping artists from performing music for their fans. Live-streamed concerts, virtual dance parties, vocal competitions, and music-making classes prove that the music never stops — even when it moves online.
View 25 Upcoming Events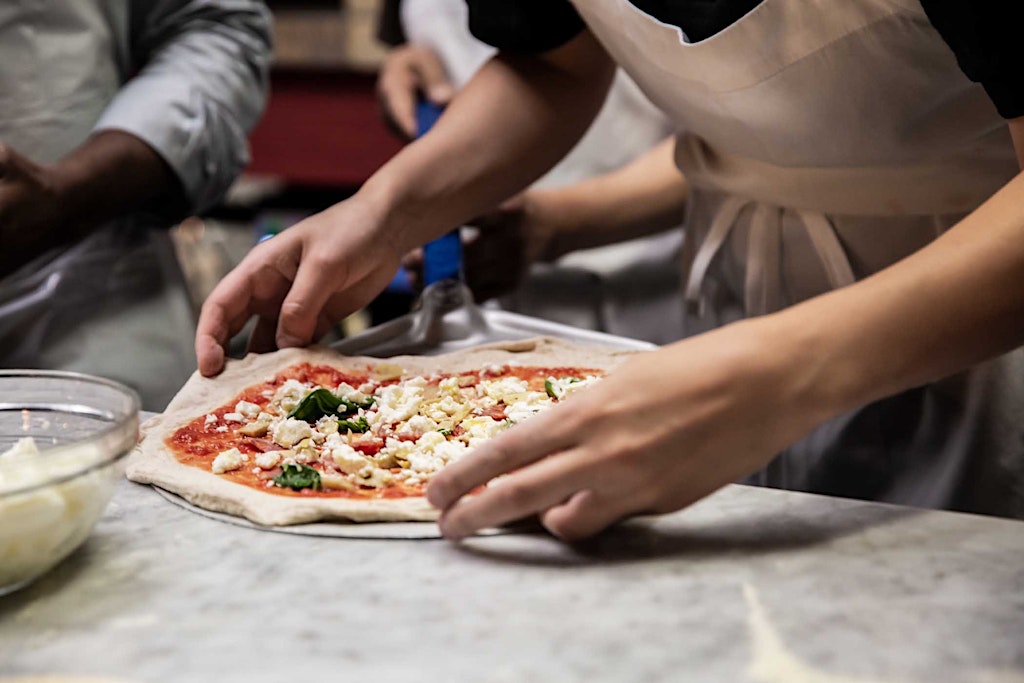 The Best Online Food and Drink Events to Feast on While Restaurants and Bars Are Closed
While going out to a restaurant might be a distant dream, that doesn't mean you can't bring the gourmet food scene to your own kitchen. Whether you want to make pasta from scratch, learn how to perfectly pair wine and cheese, or want to shake up a virtual martini, this food collection has all the ingredients you need for an epicurean experience.
View 9 Upcoming Events
Eventos Passatempos e Interesses Especiais
See more