Nossas coleções favoritas
Navegue por algumas das melhores coleções em Sydney, escolhidas por pessoas que conhecem melhor a cidade.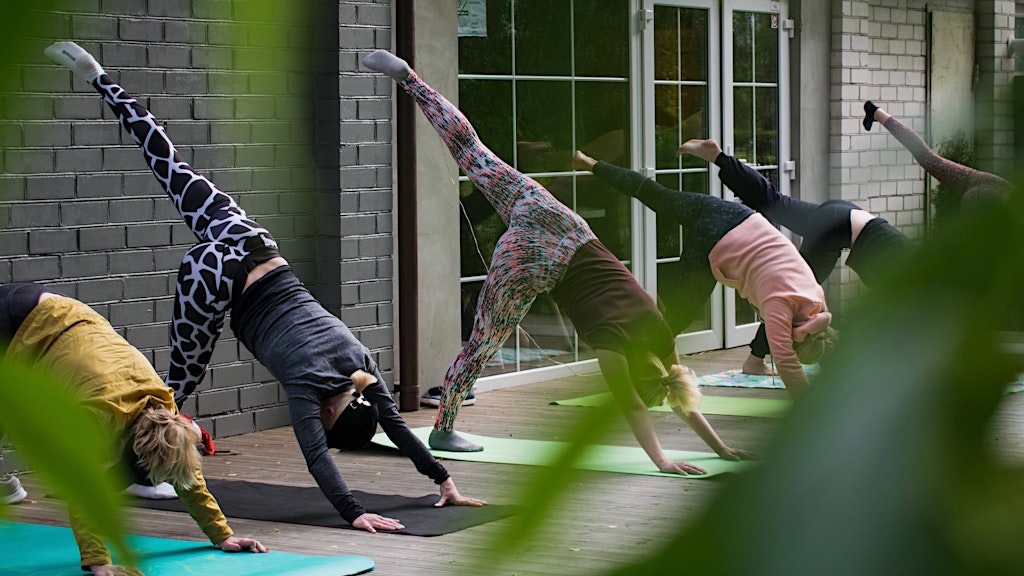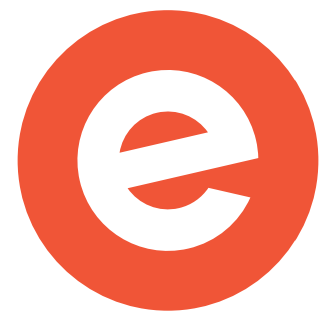 Made for Sydney Yoga Lovers
Need more zen in your life? Explore this collection of yoga and wellness experiences, from the quirky to the more traditional. We're feeling more relaxed already.
Visualizar 11 eventos futuros
Ter, Dez 31, 21:00
Lady Robinsons Beach, Brighton Le Sands, NSW
Gratuito
Sáb, Fev 15, 19:00
St. Stephen's Uniting Church, Sydney, NSW
Qua, Dez 18, 07:30
Mezzanine Level, Sydney, NSW
Sex, Jan 31, 08:00
InterContinental Sydney, Sydney, NSW
Seg, Fev 10, 09:00
Amora Hotel Jamison Sydney, Sydney, NSW
Qua, Fev 26, 09:00
Hilton Sydney, Sydney, NSW
Dom, Mar 8, 10:30
International Convention Centre, Sydney, NSW